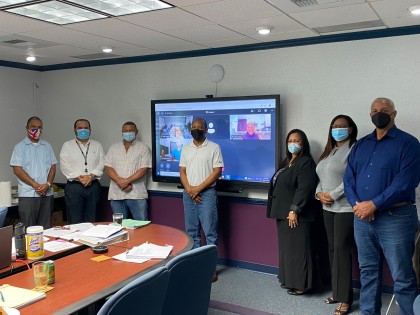 The Authority Board members have a variety of experience relevant to the Authority's functions.
The current members were appointed by the Cabinet of the Cayman Islands to serve a two-year term from 1 January 2023 to 31 December 2024.
The Board's role includes policy and strategic oversight of the Authority's functions.
Please follow the links below to download a listing of current Board members.