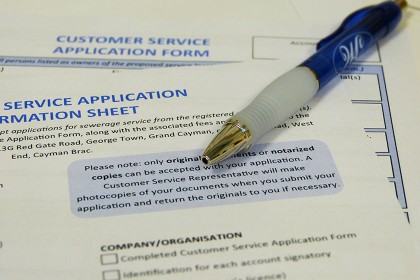 Follow the links below if you:
Please note that only owners may start water or sewerage services at this time.
Please also be advised that persons in Cayman Brac seeking trucked water service are also required to apply for an account with the Authority.
If you are seeking a reconnection to your existing service, or if you are a tenant seeking to move into a property with an existing service, please see our Move section.