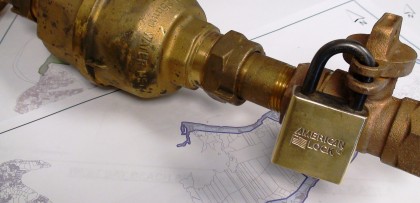 To temporarily disconnect, permanently remove your water service, or permanently close your Water Authority account, please follow the links below.
Please note that only owners may stop water services at this time.
If you are a tenant seeking to move out of a property, please see our Move section for more details on how to request an off reading.