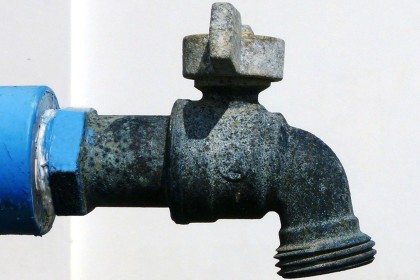 To apply for piped water or trucked water, please download the application, which includes an instructional sheet, below.
Please submit your completed application along with any additional documents and/or required fees to the Water Authority Administrative Headquarters at 13G Red Gate Road, George Town, Grand Cayman or 96 Cross Road, West End, Cayman Brac. View our corporate location map here. Alternatively, you may email info@waterauthority.ky.
Please note that only property owners may apply for water service at this time. If you are a tenant, please arrange for your landlord to complete the Add a Tenant section of the Customer Service Request form and submit it to the Authority.