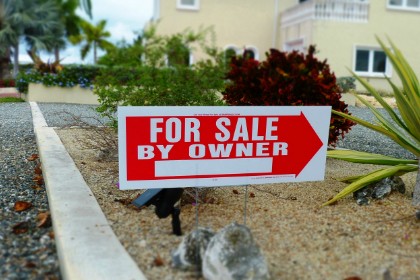 If you would like to permanently close your Water Authority - Cayman account without a permanent service removal, please complete the form below.
To request a permanent service removal or a temporary disconnection (more than 1 month but less than 6 months) please use the Customer Service Request Form instead.
Please submit your completed request form along with any additional documents and/or required fees to the Water Authority Administrative Headquarters at 13G Red Gate Road, George Town, Grand Cayman or 96 Cross Road, West End, Cayman Brac. View our corporate location map here.
Alternatively, you may email info@waterauthority.ky.