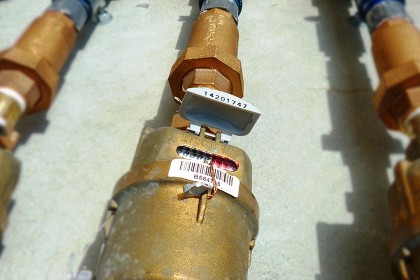 Your water meter registers the water metered to your service location so that the Authority can provide you with a monthly bill.
Your meter is housed inside a meter box located as close as possible to the right or left corner boundary of your service location closest to the road.
Follow the links below to learn how to read your meter, how your meter works, and how to request a meter reading or test.