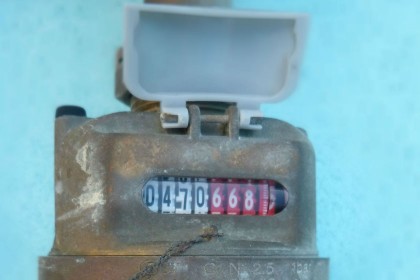 Water Authority - Cayman encourages you to monitor your water consumption habits by regularly reading your meter. Although the Water Authority makes every effort to identify usage anomalies that may be indicative of a service problem, being aware of your own usage habits can help you identify possible leaks, or illegal interference.
Please download the instructions below to learn how to read your meter.
You can download the daily water usage chart below to help keep track of your readings.