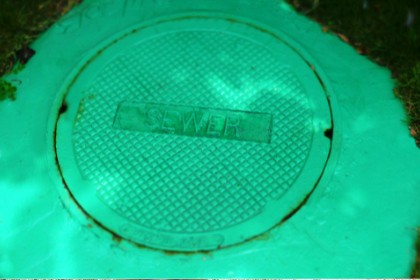 The Water Authority currently provides sewerage services to all residences and developments along the West Bay Road, from the intersection of Eastern Avenue and North Church Street and up to The Renaissance condominium complex (except those in the Canal Point, sections of Governor's Harbour, and Snug Harbour developments) via our West Bay Beach Sewerage System.
Please click here for a map of our service areas.
Customers located in the West Bay Beach Sewerage System are required to be connected to the system. Please download the application form, which includes an instructional sheet, below.
Customers outside of this service area are required to comply with the disposal requirements as stipulated in your planning approval.