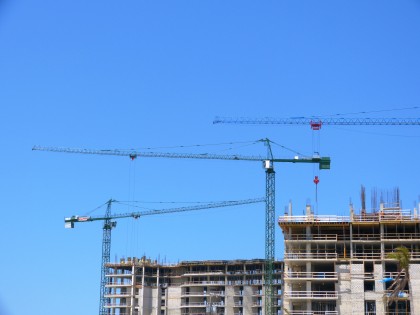 The Authority plays an important role in the review of new developments and changes to existing developments. The Authority's role in development control tie into the planning process through the Planning Department.
Developers and/or their agents are encouraged to contact the Authority's Development Control staff early on in the planning process and throughout the development process as needed.
Please note that the Authority does not review single residential developments.
You may contact the Development Control staff at development.control@waterauthority.ky, by phone at 94WATER (949-2837) ext. 3031.
To learn more about water supply and wastewater treatment/disposal requirements for new or existing developments in the Cayman Islands, please follow the links below.
Learn more about the development requirements for new and existing infrastructure.