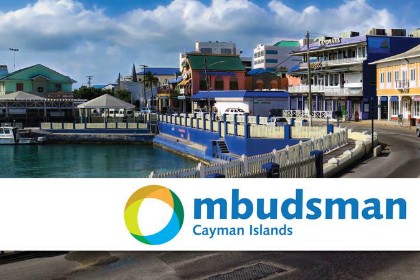 Please note that initial customer queries, such as questions regarding your monthly bill or water meter readings, etc. do not necessarily constitute grounds for a formal complaint and may be addressed by e-mailing info@waterauthority.ky or by visiting the FAQs section. The Water Authority will investigate any/all complaints received. Learn more about the complaints procedure here.
If you would like to express your dissatisfaction about the standard of service, actions or lack of actions by the Authority, please file a formal complaint by following the link to the online form below.
Please download the Complaints Process Information Form below to learn more about which complaints the Authority's Customer Service Department can and cannot address, which complaints must be handled by the Authority's Director, and which complaints must be dealt with by the Ombudsman.
Please note that (with the exception of instances in which a meter reading error has been made or a meter test has been conducted and found a meter faulty) Authority staff have no authority to adjust a bill or offer discounts on a bill.
Please complete the online form to file a formal complaint with the Water Authority.