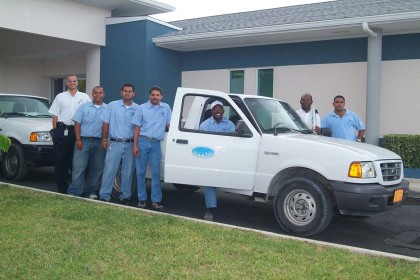 The Authority is a statutory authority that falls under the portfolio of the Ministry of Education, Youth, Sports, Agriculture & Lands.
The current minister responsible for that portfolio is the Honourable Minister Juliana O'Connor-Connolly.
The Authority's operations are governed by the Water Authority Law, the Water Authority Regulations, the Water Collections and Treatment Law, and the Water (Production and Supply) Law. Please follow the link below to access copies of those laws and regulations.