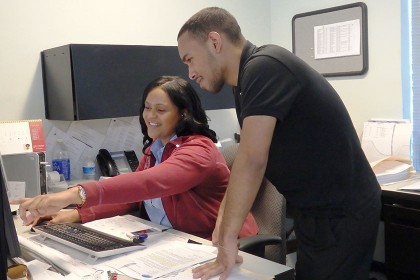 If you are a current student or recent graduate looking for meaningful work experience, the Authority encourages you to apply for a place in our summer internship programme.
For more information on this work experience opportunities offered by the Authority, please follow the links below.
The deadline for applicants for the 2016 Summer Internship Programme has closed. The Authority will start accepting applications for the 2017 Summer Internship Programme on 1 March, 2017.